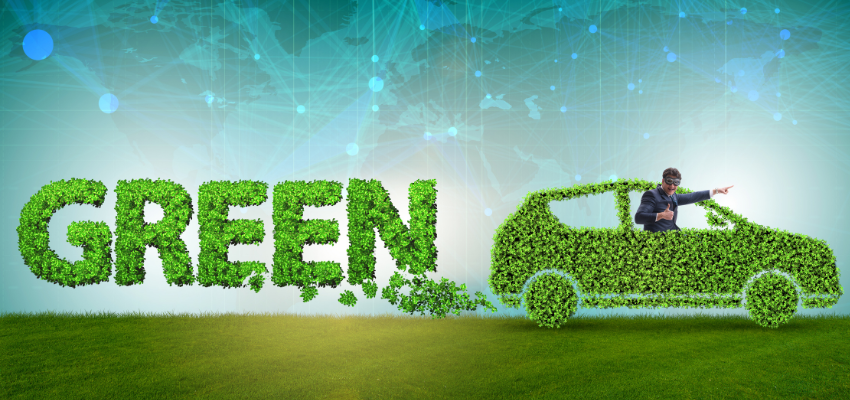 Well, it looks like the recycled auto parts industry is undergoing some exciting changes! From what I've seen, here are a few key trends:
Increased demand: People are becoming more environmentally conscious and want to do their part to reduce waste. As a result, demand for recycled auto parts has gone up.
Advances in technology: Thanks to technological advancements, it's easier than ever to recycle and refurbish used parts. This means that the quality and reliability of recycled auto parts are getting better all the time.
Growth of online marketplaces: With more and more people shopping online, the number of online marketplaces for recycled auto parts has been on the rise. This makes it convenient for consumers to find and purchase the parts they need.
Regulatory support: Governments are starting to recognize the importance of recycled auto parts, and they're passing regulations to encourage their use. This is great news for the industry and the planet as a whole.
Growing competition: As the industry grows and expands, there are more and more companies entering the market. This is driving innovation and keeping prices competitive, which is great for consumers.
So, all in all, it looks like the recycled auto parts industry is heading in a positive direction. The future is looking bright!
credit: RecycleToday